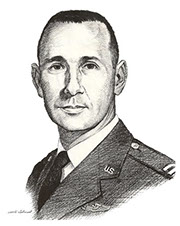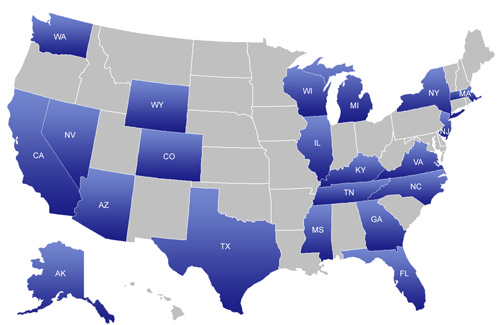 While Medal of Honor recipients are often better known and honored locally, their sacrifice is made on behalf of us all. This is evident in our efforts where the appreciation for both Captain Wilbanks' service and sacrifice, and our Nation's educational needs have broad appeal.
We hope you will join our efforts by supporting our scholarships financially and help complete this map. But we also believe that becoming involved in your local schools and veterans programs is vital for the future of our Country.
Copyright 2014 Hilliard A Wilbanks Foundation, Inc.